There are many ways you can get involved with Catie's Closet and make a lasting impact on local youth in your community.
Donate clothing & toiletries
Donate your new and gently used clothing to Catie's Closet and help a child or teen in need feel empowered today and for the future. Learn more about how to get your items to us:
Drop off at our Distribution Centers
Catie's Closet Headquarters
28 Loon Hill Road
Dracut, MA 01826
> Map
Hours of operation: 10am to 5pm, Monday-Friday
Phone: (978) 957-2200
Catie's Closet Boston
63 Sprague Street
Boston, MA 02136
> Map
Hours of operation: 9am to 4pm, Monday-Friday
Phone: (617) 272-3621
Catie's Closet Springfield
East Longmeadow, MA 01028
p. (413) 224-1543
Hours of operation:
10am to 5pm, Monday-Friday
Donation criteria
We accept items that are appropriate for children attending school. All items donated should be free of excessive wear, rips, stains and any inappropriate sayings or gestures.
New and gently used clothing

Youth boys & girls styles in sizes 4 – 20
Teen boys & girls styles in sizes XS – 3X
Teen girls styles in sizes 1 – 24
Teen boy styles in sizes 28 – 48
Infant & toddler sizes newborn – 3T
Tops: tank tops, short sleeve, long sleeve, sweaters, hoodies, outerwear
Bottoms: shorts, jeans, pants, sweatpants, capris, leggings/activewear

New full sized toiletries

Youth: shampoo, body wash, toothpaste, toothbrushes
Teen: shampoo, conditioner, deodorant, soap, toothbrushes, toothpastes, shaving products, feminine products
NEW socks and undergarments

We accept all youth and teen sizes of underwear, bras and socks

NEW shoes
Other items we accept

Accessories, school supplies, backpacks/duffel bags, jewelry, formal wear, career wear

Uniforms
Textured hair products
We do not accept any household goods, furniture, toys/books or baby products.
Provide BRAND NEW clothing and basic necessities to our students through our Amazon Wish Lists. Each list is updated regularly to reflect the current needs of our students. Choose your region to support, fill up your cart, and ship directly to our Distribution Center!
Looking to rally your family, friends, co-workers or community to support local students this year? Host a drive and collect even more products for Catie's Closet. We provide you with all the materials you will need, including a customized flyer – all you have to do is advertise and collect! You have the support of our team every step of the way.
Reach out to our team to register and plan your drive, and receive your custom flyer.
Give Time
Volunteers are a critical part of our organization.
Youth and Teen Opportunities
Employee Engagement
Is your company looking for ways to get active in the community? Consider Catie's Closet for your employee engagement plan! From volunteering, lunch and learn sessions to bring awareness, virtual opportunities, and more – every option described here is completely customizable to your company's values and goals. Our team is available to answer any questions, discuss all partnership opportunities, and ensure your role in the mission of Catie's Closet creates long-lasting change in the lives of our students.
Give Money or Make a Gift
Give a child unlimited access to Catie's Closet for an entire school year with your monetary gift. Your generosity not only opens the door to Catie's Closet to a child in need, but also keeps our services free and continuously accessible. We have been able to uplift and empower so many students with the critical items they need thanks to such generous gifts.
| Amount | Impact |
| --- | --- |
| $50 | provides unlimited access to CC for 2 children during this school year |
| $100 | provides unlimited access to CC for 4 children during this school year |
| $250 | provides unlimited access to CC for 10 children during this school year |
| $500 | provides unlimited access to CC for 20 children during this school year |
Cash and check donations can be sent to:
Catie's Closet
28 Loon Hill Road
Dracut, MA 01826
Adopt a School
Adopt a local school and make a lasting impact on a local community in need.
The following areas are open for adoption:

To learn more about school adoption, please reach out to [email protected]
Become a Recurring Giver: Join Catie's Circle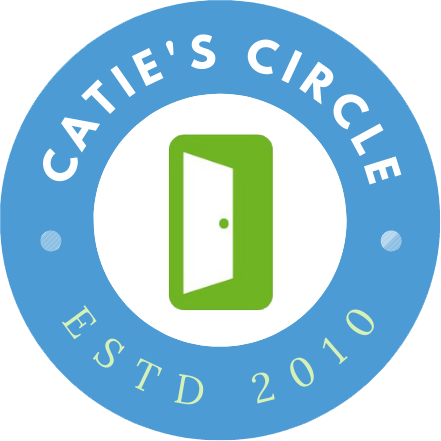 Your monthly, quarterly or yearly gift is critical to supporting the continued needs of our students who access our services on an ongoing basis. With recurring support, Catie's Closet is seen as a safe, dependable place that empowers students to "Be Me" and celebrate what makes them perfectly designed.

As a recurring giver, you are inducted into Catie's Circle, our recurring giving program.
We invite you to make a lasting impact through a planned gift.. Our team is ready to help you explore your options and provide more information on how you can impact future generations of children. If interested, please reach out to [email protected]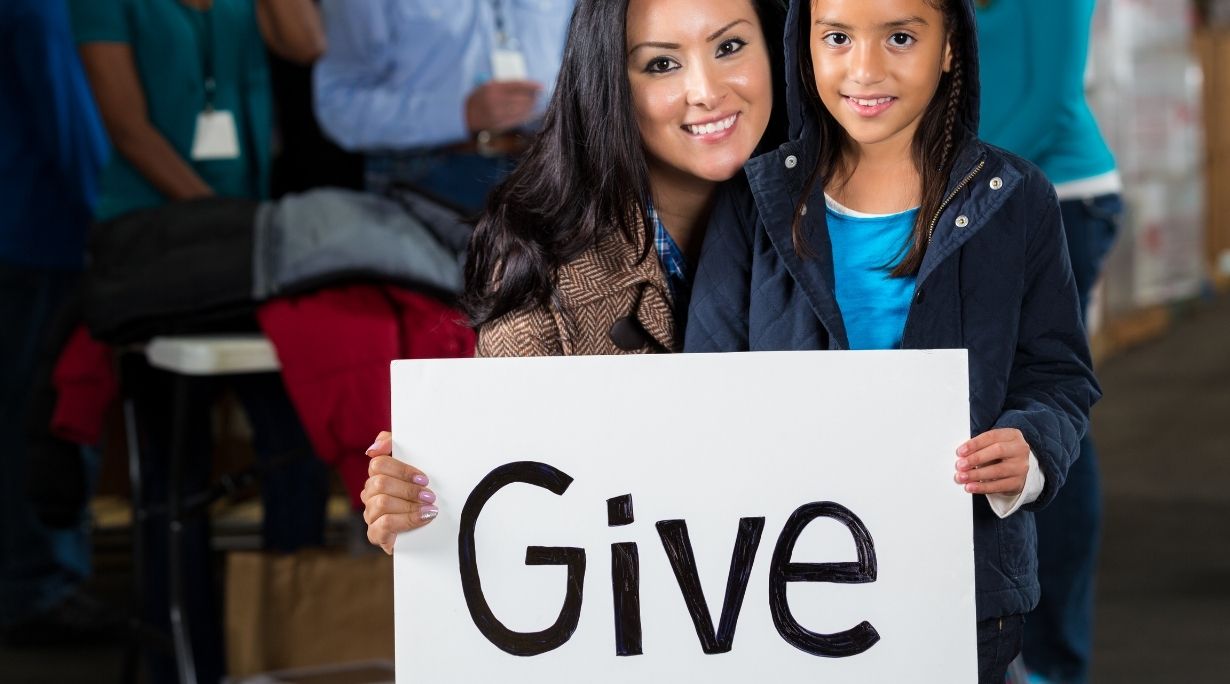 Hosting a fundraiser is a great, creative way to rally your circle to support a local nonprofit, while bringing awareness to the needs of children in your community. With the support of your loved ones, you can amplify the impact of one donation. Our fundraising program is completely customizable with the support of our team with you every step of the way. However you choose to raise money, know that every dollar is providing a child with the basic necessities they need for a brighter future.
Reach out to work with our team to help your fundraising vision come to life and receive our Fundraising Program Toolkit.
Fundraise for Catie's Closet
Using our Peer2Peer fundraising platform, you can set up your own team and fundraise for local youth in need.
Questions related to Peer2Peer fundraising, please reach out to [email protected]
Corporate support/Circle of Change
Each and every day, children in your community struggle to access life's most essential items that are critical to their well-being. Your partnership with Catie's Closet will not only meet your company's CSR goals, but you will empower us to meet the immediate needs of so many more children by expanding our reach. Joining the Circle of Change is an opportunity to invest in your commitment to the growth of Catie's Closet and helping more children in crisis find a brighter tomorrow.
View our Corporate Support and Employee Engagement packet and reach out to our team about how we can customize these options to your company's values and interests.