Are you interested in bringing a Catie's Closet to your community?
Catie's Closet brings comfort and confidence to over 100,000 local children. Bringing a closet to your community has an immediate impact on local youth living in poverty, and their families. Children are then excited to go to school and learn, no longer burdened by visible signs of poverty.
A Catie's Closet affiliate becomes a member of a national team of nonprofits focused on helping kids succeed in school so that they will succeed in life. Each affiliate is an independent non-profit organization with its own financial operation, staff, and board of directors.
The national office licenses the Catie's Closet name to affiliates, all of whom fulfill the overall mission of helping children minimize the barriers to achieving a good education. Affiliates provide services to their communities based on local needs, cultural traditions, and resources.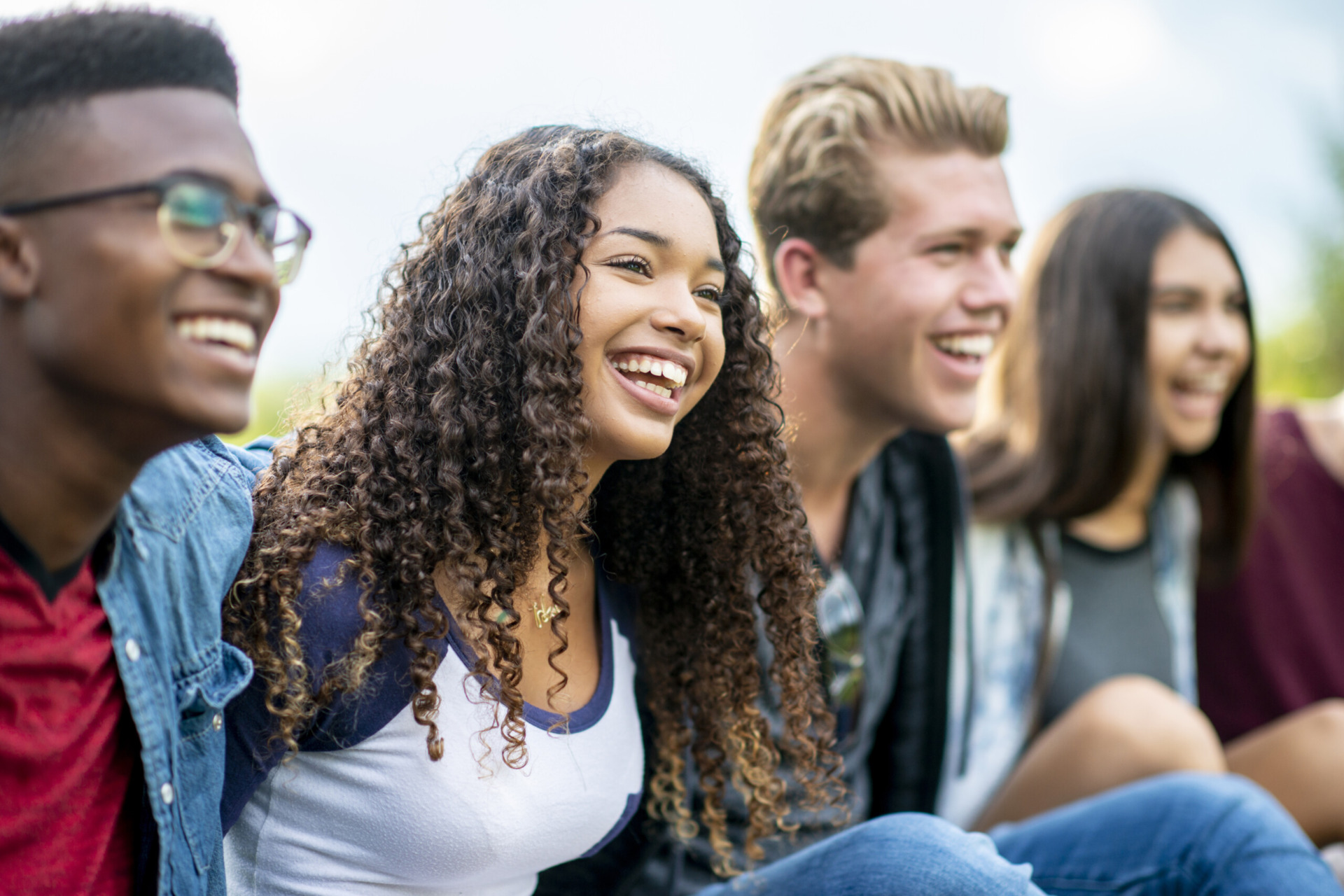 Considerations Before Becoming an Affiliate
Starting a Catie's Closet affiliate is both a rewarding and challenging venture. You must be prepared to partner with the targeted school system to create a closet space and mobilize qualified and competent volunteers. Your team will be charged with meeting the most basic yet critical needs of students in your community.
The good news is, Catie's Closet has perfected a program model that is structured for success! If you have the time, energy, and local support you need to launch an affiliate closet program, our team has the expertise, inventory operations, and marketing systems needed to launch and grow your closet program. 
To make sure the Catie's Closet model is right for you, it is important to consider the following criteria for affiliates:
Can you demonstrate a compelling NEED for a closet in your proposed service area? Catie's Closet prioritizes sites where approximately 50% of students in your service school/ district are economically disadvantaged.
 Do you have the CAPACITY to start and sustain a Closet space? 
Space

– Our model requires that all Closets be hosted inside each school you are serving to ensure students have daily access. 

Volunteers –

Can you mobilize a quality and consistent team of volunteers to process inventory, serve students, track program participants, and raise resources to grow your organization? 
Resources – Are you or your team capable of managing a business? Running a nonprofit is not something you can do "halfway." As a Catie's Closet affiliate, you will be joining our team to accomplish a shared mission of serving students…but at the end of the day, you and your board of directors will be responsible for governing and managing closet operations.
Help provide the opportunity to break the cycle of poverty.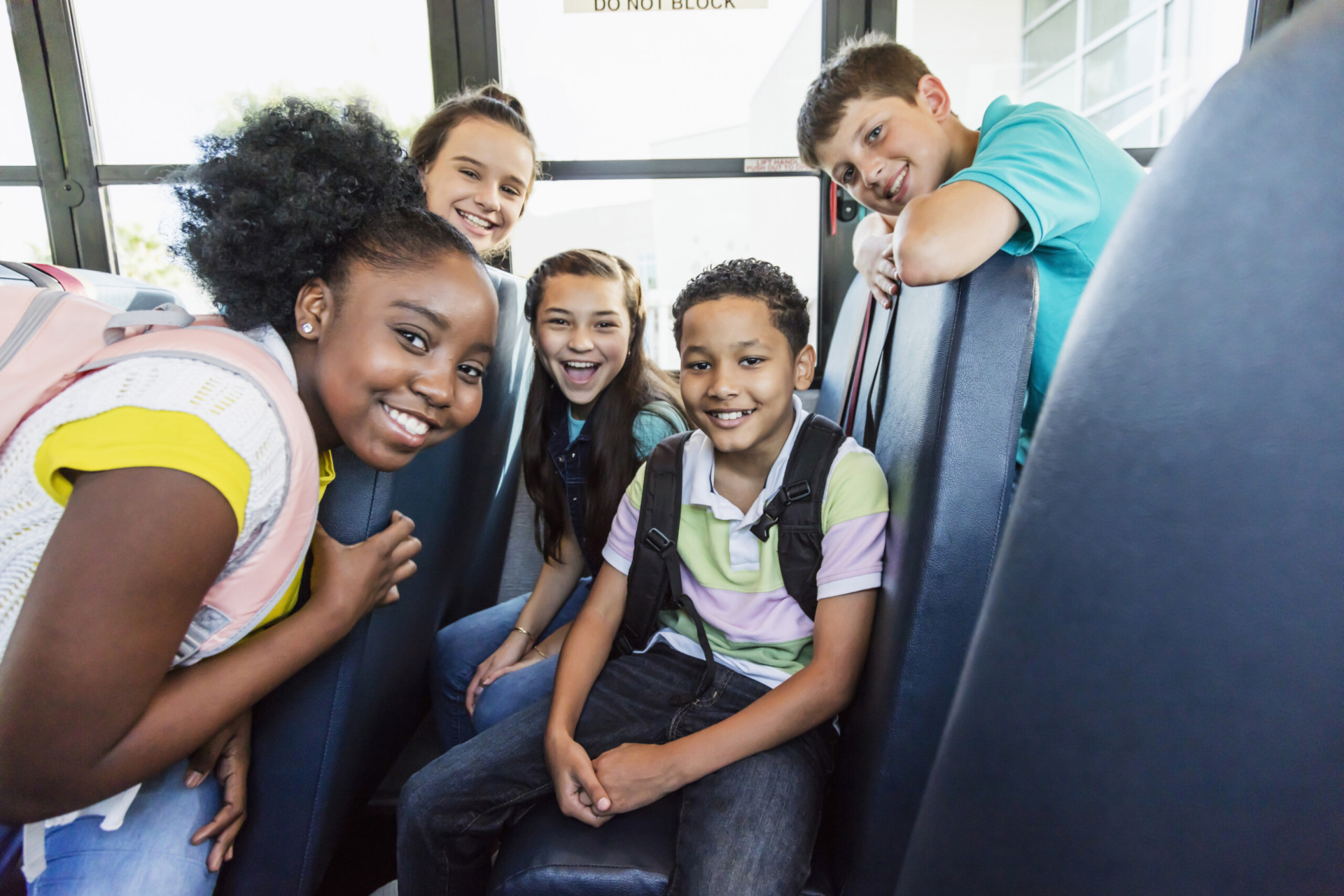 All applications that meet basic eligibility requirements are forwarded to Catie's Closet national affiliate exploration team for further review.
The exploration team then completes a preliminary assessment of the applicant's community to confirm student demographics and the initial capacity of the applicant to address those needs through a Catie's Closet program. 
Upon completing the review, the Catie's Closet exploration team notifies applicants of their status via phone/email. After reviewing your application, our team will reach out to begin the exploratory process and help you determine the next steps.